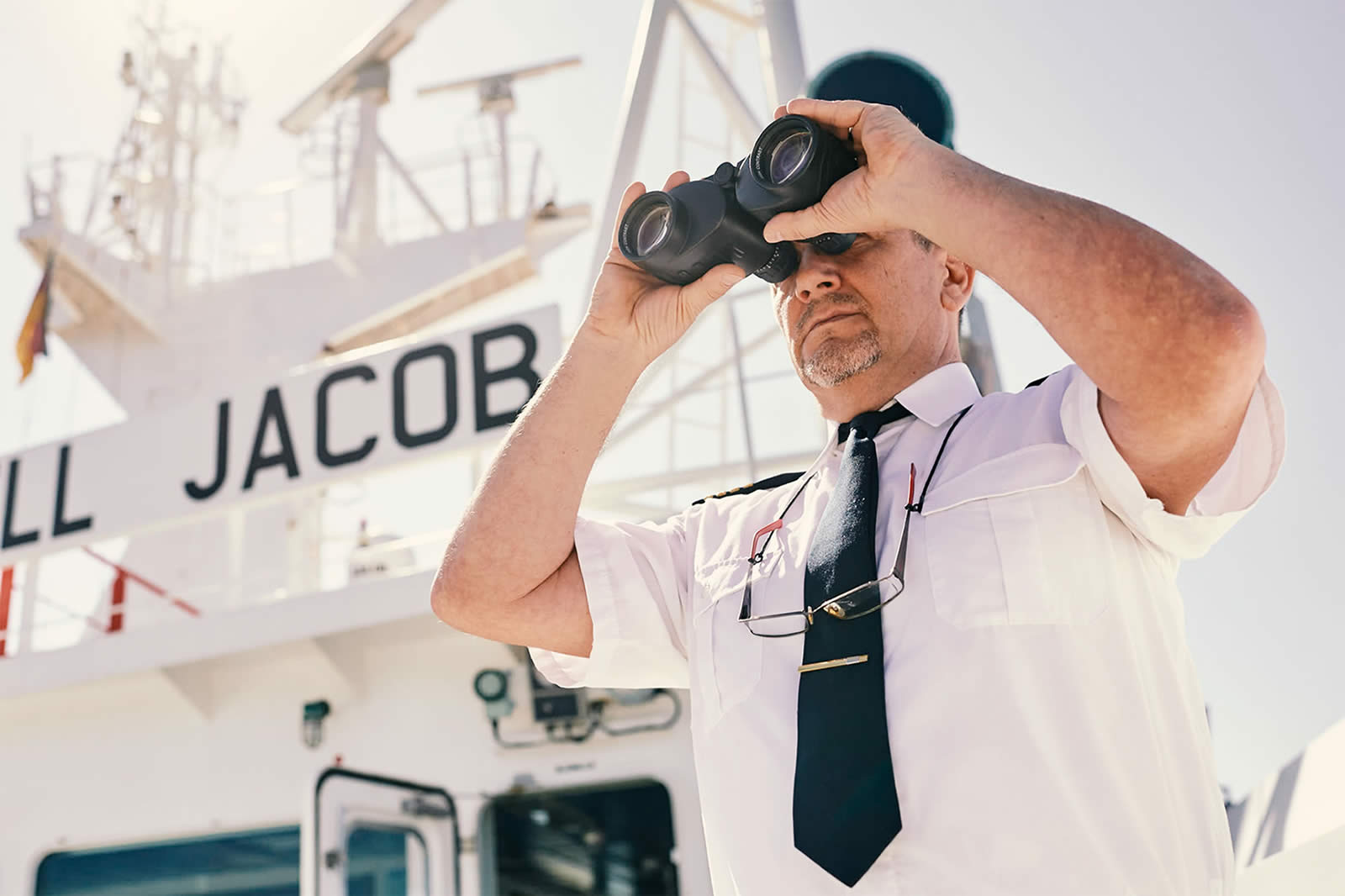 Jacob – The Shipping Group
The roots of Jacob – The Shipping Group can be traced back to the Ernst Jacob shipping company, which was founded in Flensburg in 1955. In the year 2000, Jacob Tankschiffahrtsgesellschaft mbH & Co. KG was established as an operative branch in Hamburg to complement the shipping company.
As a full-service tanker owner and manager, our excellent customer relations, the highest levels of safety in all areas and a corporate strategy based on healthy growth are matters close to our heart. With that in mind, we put our faith in our experienced, well-coordinated team of employees, who have an excellent understanding of their craft. Their day-to-day personal commitment is the stable foundation of Jacob Shipping.
"Jacob – it is not just a company; it is a matter of the heart."


Gert Köhler, Fleet Manager